Learn More About Your
Health Insurance
Educating People on Their Rights and Options Regarding Medicare
Learn More About
Medicare
Educating People on Their Rights and Options 
Tutoring Sessions Available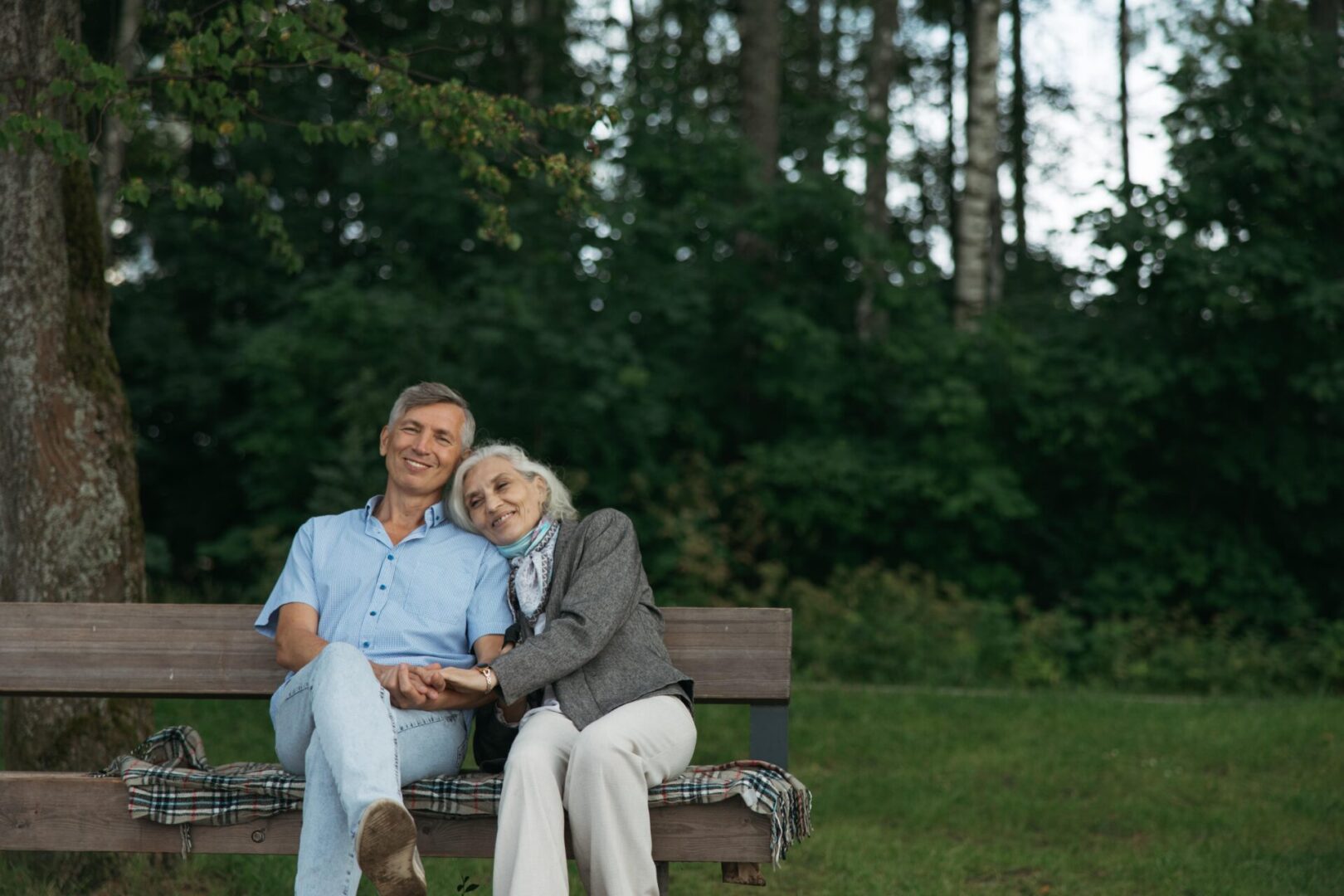 Class is now in Session: Are you a senior who is not sure where to turn for answers on Medicare?
When you become eligible for Medicare, either through disability or age, you have many decisions to make.  Medicare is not a "One size fits all," program.  You need and advisor you can trust to help educate you on your rights and options as they pertain to your situation and needs.  You will not find an advisor with the experience, education, and commitment to providing the best possible solution.
There is no charge for the service and never any obligation to purchase anything.
Let's navigate through all your options together, and I promise I will find just the right solution for you-George Yardley
More about George Yardley
George is an honorably discharged US Air Force veteran who has been advising seniors on their rights, options, and entitlements pertaining to Medicare since 1980.
George is a licensed insurance professional and is licensed in approximately 40 states.
Contact George Yardley if you need:
Medicare Supplement options
Medicare Advantage Advice
Income preservation
Long-Term Care Guidance
Legacy Planning
Veteran and Military Retirees Advice