Comparison of Traditional Medicare and Medicare Advantage
Traditional Medicare is a fee-for-service program. Because there are significant gaps (or co-insurances), you need to purchase a Medicare Supplement plan and prescription drug coverage.
With traditional Medicare and most Supplemental (or Medigap) plans, you can go to any doctor anywhere in the United States that will accept Medicare. You do not need any referrals, nor are there co-pays for doctor visits.
The costs for a Medicare Supplement Plan range from around $125 to $400 per month (depending on the plan, your age, where you live, tobacco usage, and if you live with someone else). With most plans, your only out-of-pocket exposure is a small annual deductible ($226 in 2023).
Prescription drug coverage plan costs range from $3 to more than $150 per month. There is an annual deductible for most prescription drug plans (but some/most of them wave the deductible for Tier 1 & 2 drugs). Then there is a co-pay, depending on the drug tier.
The cost for Medicare Part B in 2023 is $164.90 for most people, more if you are in a higher income bracket. Adding the cost of a Medicare Supplement and prescription drug plan and one can expect a monthly total of around $350 to $500.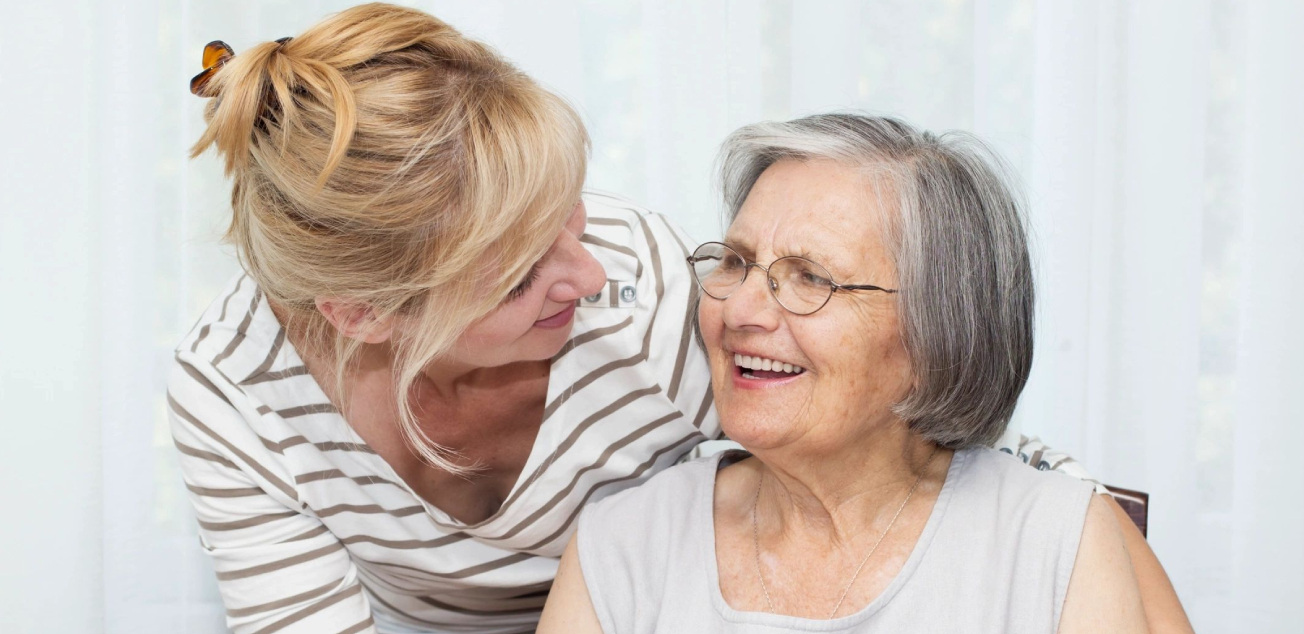 The advantage of traditional Medicare is little out-of-pocket exposure (not including prescriptions), no need for referrals, and you can see any doctor in the United States. The disadvantage is a higher monthly premium. Medicare Supplement premiums typically increase between 15 and 20 percent each year.
There is no annual enrollment period for Medicare Supplements. However, after the initial open enrollment period, they are medically underwritten, meaning that companies can decline applications based on medical information (some states have guaranteed issue periods based on various criteria).
Medicare Advantage is a private program that becomes your health care provider. You still pay the Medicare Part B monthly premium. However, in most situations, that is your only premium. Then your healthcare coverage is through an HMO or PPO (healthcare network).
You will have co-pays for doctor visits (usually $0 to $10 for primary care physicians, more for specialists), hospital stays, ambulances, outpatient surgery, lab tests, etc.
In an HMO plan, your primary care provider will need to also be in the plan, and he/she will have to refer you to a specialist (who must also be in the plan). All non-emergency health care must be provided by network providers and facilities.
With a PPO plan, you do not have to name a primary care provider, nor do you need a referral to see a specialist. You can also go out of the network but at a higher cost share. Also, the PPO plans will have a little more out-of-pocket exposure.
Most plans include prescription drug coverage at no additional cost.
Premiums range from $0 to $60 per month. The plans all have an out-of-pocket limit, ranging from $3700 to $10,000 per year.
The advantage of a Medicare Advantage Plan is the low premiums (you only pay the Part B premium in most plans), and the prescription drug coverage is included. The disadvantage is that you have co-pays. In the HMO plans, you must use doctors within the network and be referred by your primary care physician to see a specialist.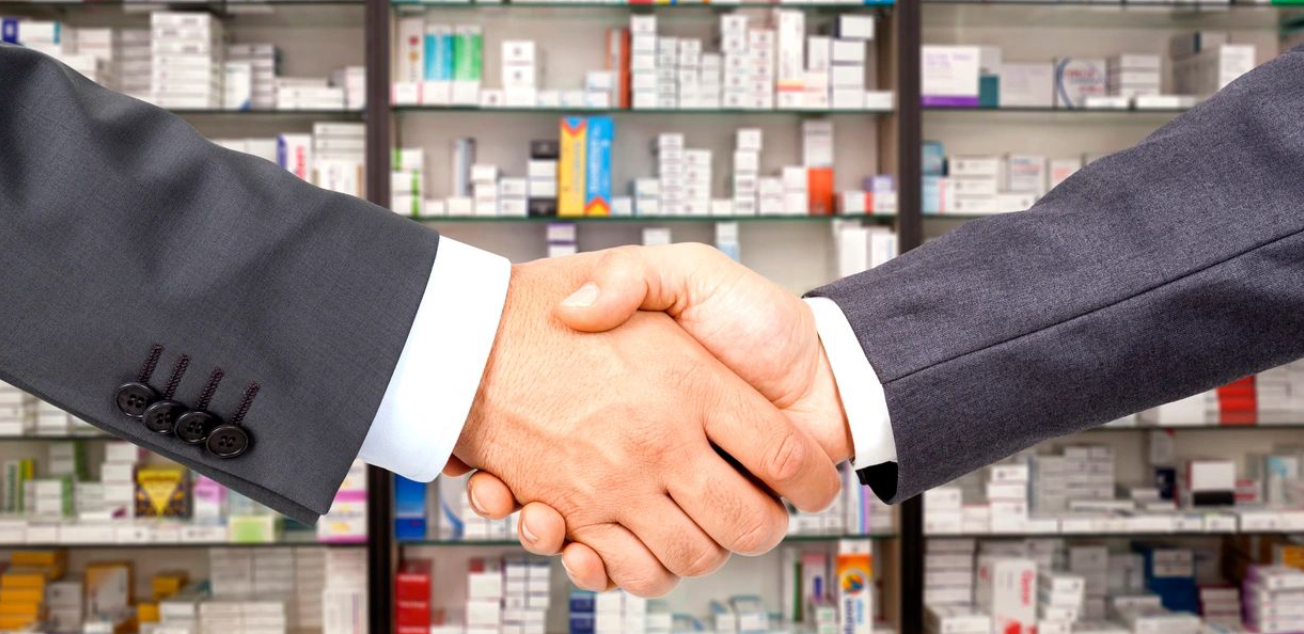 If you are out of the network area (i.e., on a vacation), you will be covered for "life" of "limb" threatening emergencies. Most urgent care facilities will also accept the plans without the need for a referral, but there will be a co-pay.
Medicare Advantage plans also offer peripheral benefits such as gym memberships, limited dental, vision, and hearing coverage, over-the-counter medications, and some flex spending cards. Benefits vary by plan.
The Medicare Advantage program and Prescription Drug program both have an annual enrollment period. That begins on October 15 and ends on December 7 each year. During that time, you can switch from traditional Medicare to a Medicare Advantage plan, change Medicare Advantage plans, or change Prescription Drug Plans. Also, if you are switching from a Medicare Supplement to a Medicare Advantage Plan, and it is the first time you have applied for a Medicare Advantage plan, you have 12 months to switch back to your original Medicare Supplemental on a guaranteed issue basis (reference page 78 in 2023 Medicare and You).