UNDERSTANDING MEDICARE ENROLLMENT PERIODS:
The Annual Enrollment Period (AEP) for Medicare Advantage Plans (MAPD) and Prescription Drug Plans (PDP) is from October 15 to December 7.  During this time, you may change from your current plan to any other offered in your area.  (There is no annual enrollment period for Medicare Supplements, but there is an open enrollment period when you first become eligible for Medicare.)
There are several reasons why you should review your prescription drug coverage each year.  Companies often change their formularies each year, meaning that a drug covered this year might not be covered next year, or it could be put into a different tier (meaning more out of pocket cost).
If you would like me to review your current coverage, please click on the Contact Us tab and fill in the information, or call me, or send an email.
Special Enrollment Periods (SEPs) are for people who move out of a coverage area, have lost their current coverage or have become eligible for Medicaid.  You can send your inquiry through the Contact Us tab to see if you qualify for a Special Enrollment period.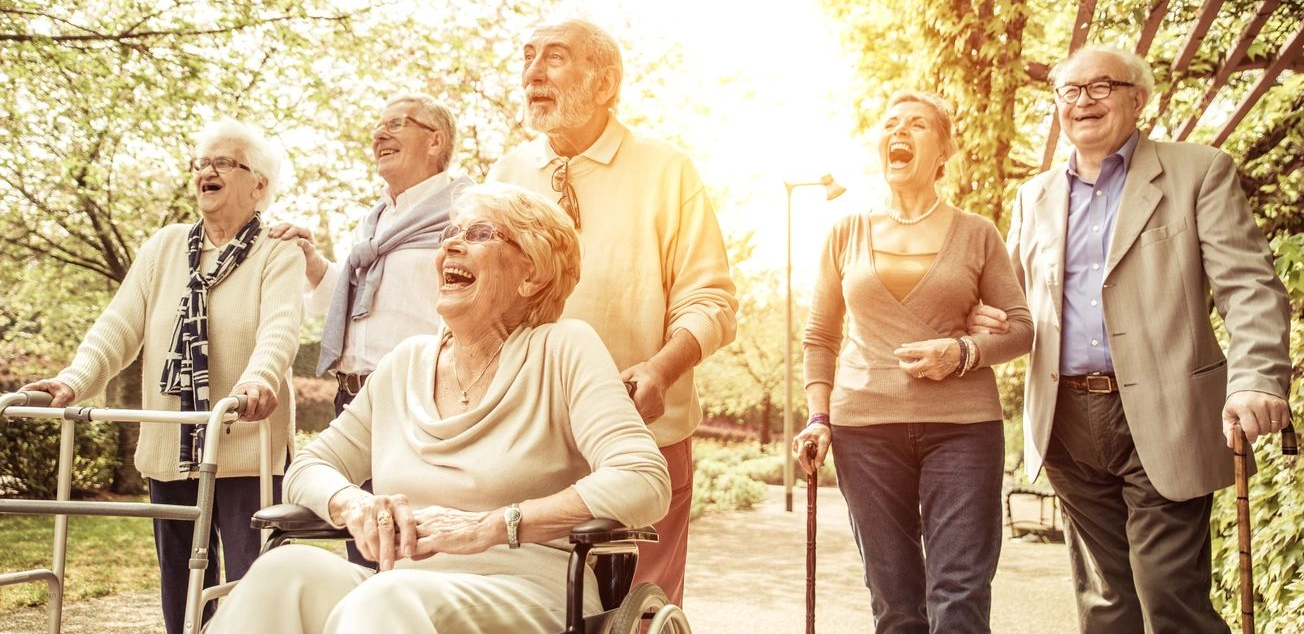 If you are aging into Medicare or become eligible for Medicare Part B through disability there is a six month window (Open Enrollment Period) during which you can apply for any Medicare Supplement offered in your area and cannot be denied coverage.  After the Open Enrollment Period, Medicare Supplements are subject to underwriting (meaning you can be denied coverage based on your health history).
Click on the Contact Us tab to get information on all of the Medicare enrollment periods.